Reflections' Load Shedding Survival Tips
Posted on Thu June 14, 2018.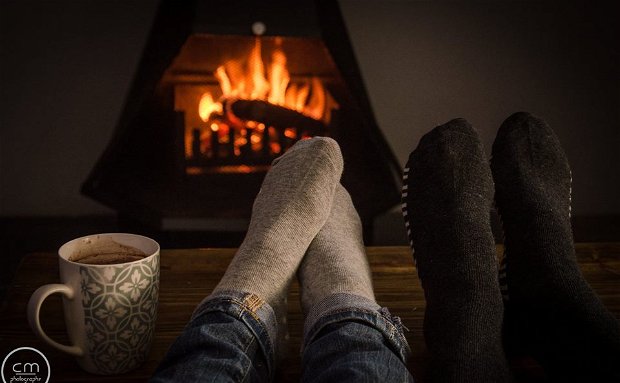 With the new load shedding schedules having gone out, we thought we should put together a few tips to help you make the most of those powerless hours.
Load shedding isn't such a bad thing. Set the mood with some candles, sit by the fire and enjoy its warm glow. Or, our personal recommendation, go outside and look at the stars shining in all their glory.  
Here are a few survival tips that we have set out for our guests:
Make sure that both your kettle and jug are full. Our water comes from a borehole and without electricity, we can't pump it out.
Have a nice warm shower before the power cuts out.
Take some time to stargaze and witness the most magnificent skies.
For daytime cuts - go on an adventure, or snuggle up, read a book and enjoy the views. 
Play a board game or card game with the ones you love. 
Light that fire up!
Most of all, enjoy! It's not often that we get to relax without all the distractions of modern day life.
So there you go, folks. We hope this little survival guide will make load shedding something to look forward to and if not, at least give you a few ideas to pass the time.
With love,
The Reflections Team