Blog
Posted on Fri June 15, 2018.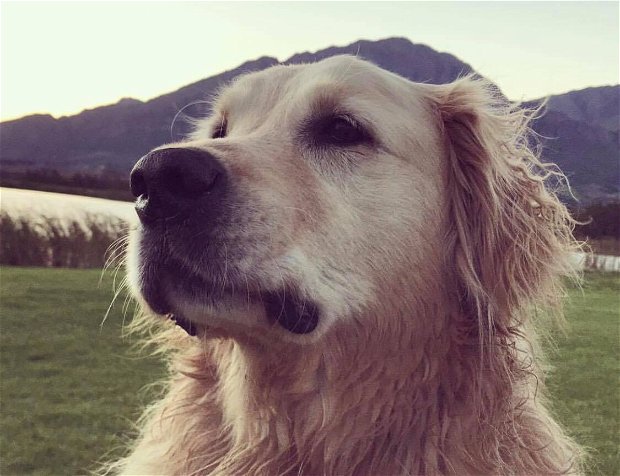 The Grand Prize Winner! Justine Geffen and Max!
Submit photos of your stay with us to stand a chance to featured as Guest Photo of The Week. The top 7 winners (to be decided by us) will then be entered into Guest Photo of the Year 2018.
The winning image of the year will receive a free three-night stay at Reflections Guest Farm, a 50% discount voucher for up to 5 people for a scenic trail ride with Horseabout, a case of Kroné MCC and a one-man and two-man canoe for the duration of their stay!
Read More