Horse About Trails
Posted on Mon October 29, 2018.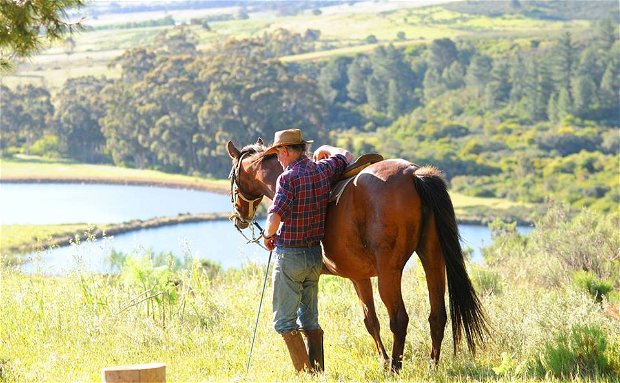 Experience the Cape Winelands in true country fashion!
Imagine the thrill of viewing some of the most spectacular scenery in the Cape while traveling through varied and beautiful terrain to get there.
Best of all... Imagine doing it on horseback.
Horse About is the perfect activity for those visiting the Tulbagh area or even for day trippers from Cape Town. Set against the most beautiful backdrop, you'll find yourself wandering through the varying landscapes from fynbos to vineyards and through forests to the foothills of the gorgeous Witzenberg mountain range.
There is plenty to experience for anyone who has the taste for an equine adventure.
Horse About offers a range of horse-related activities:
Whatever your preference, Horse About has something for everyone and we couldn't recommend them enough! Booking is essential!
For more information go to their website: http://www.horseabout.co.za/
You can also follow them on Facebook and Instagram to see their daily happenings and for some horse-related wisdom. 
(Cover image by Johann Theron. All other images are from Horse About).